Whenever I tell people that I sew, I get one of the following reactions: they either look at me blankly, or they look at me with awe, and say that they could never do that.  Occasionally (ok, not very often) they might sew too and we instantly bond. 🙂
Why is this?  It wasn't too long ago that almost every woman knew how to sew.  With the amount of joy and satisfaction that sewing brings me, I wish the average person would realize that they too can easily learn this art.
So I thought I would compile a resource page for learning how to sew.  Share this with your non-sewing friends!  Feel free to chime in (in comments) with any resources you might like to add.  This post does contain affiliate links but only to products that I have bought/would buy myself.
Sewing Machine
When you are first learning how to sew, you probably don't want to invest in a super expensive machine, until you know that sewing is something you are going to love.  For this reason, I am going to recommend starting with a very affordable machine.  Inexpensive machines, however can be a catch 22.  Many inexpensive sewing machines can be frustrating to sew with.  They might have tension issues or have trouble sewing on certain fabrics.  Then they cause you to not enjoy sewing because you are constantly frustrated.
With this said, I am going to recommend a great beginner machine.  I actually own this machine as my back-up machine so I can provide an honest review, having used it quite a bit.
There is a reason this sewing machine is an Amazon #1 Best Seller, and the machine that comes up first when you type in "Sewing Machine." It is an amazing deal, and I would recommend it to anyone who is learning how to sew.
Sewing Supplies
Here are some necessary sewing supplies if you want to get into sewing.  I have included links to Amazon or you can buy things at your local fabric store.
Online Sewing Courses/Programs
There are so many great online resources that can help you learn to sew!  I searched and found some really great sewing courses and lessons.  Here are my recommendations for getting started.  Many of these cover everything from choosing a machine and how to set it up to beginning to sew.
Once you learn the basics, you are ready for some easy beginner sewing projects!
Fun Sewing Projects For Beginners
You can search all day long and the options are endless, but these are some of my picks for easy, beginner level sewing projects: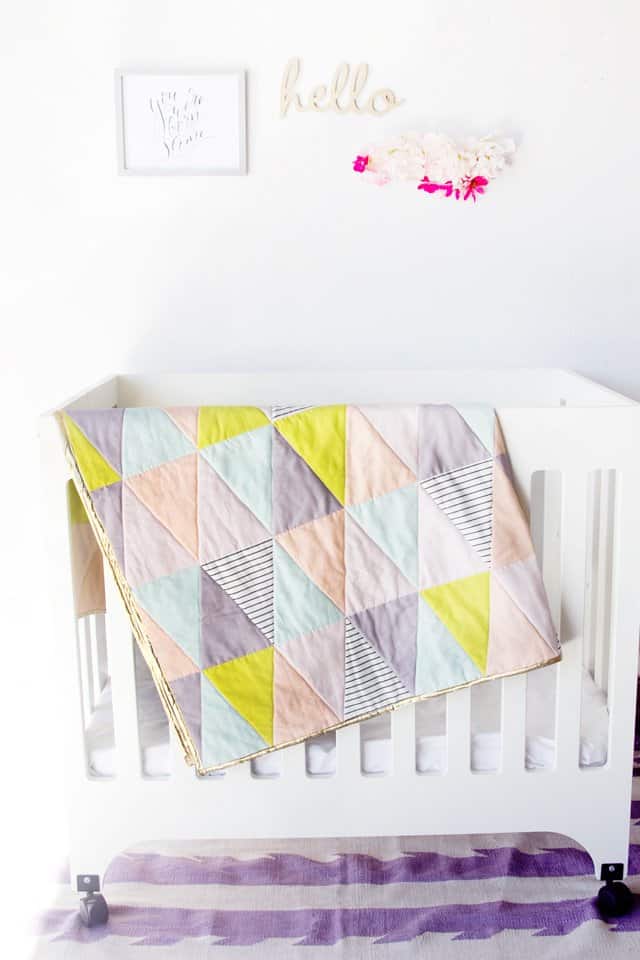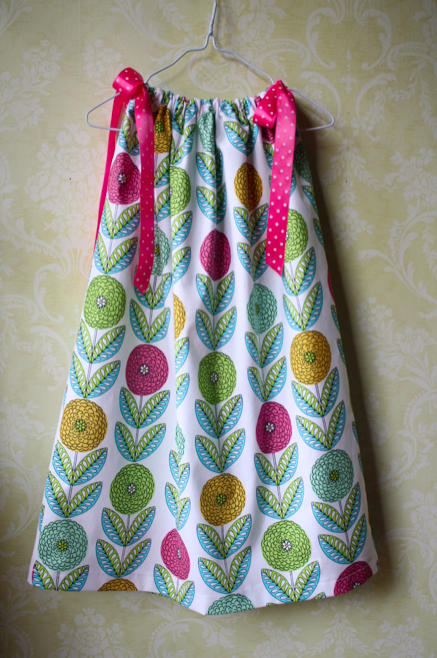 Happy Sewing!