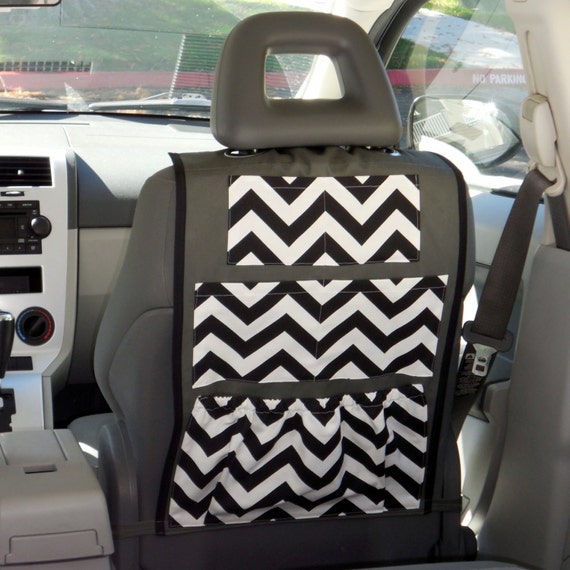 …Speaking of babies, many of our sponsors have a lot of items for baby that are worth checking out!
ashleyNEF is one of them!  This etsy shop is THE place to go when you're looking for ruffle fabric of any flavor, but in addition to that, she's got lots of good baby items.  Pictured above is the ashleyNEF car organizer, I love the black and white chevron one, especially with the dark background fabric to avoid looking dingy or dirty.  These car organizers are made of sturdy material, and are sure to keep all of your wipes, diapers, baby toys, mini books, etc organized while you're out and about.  I LOVE mine!
Also, her sweet ruffle baby blankets are perfect for a light and stretchy blanket for swaddling your baby, or for adding just the right texture  as the back drop for your photo shoots: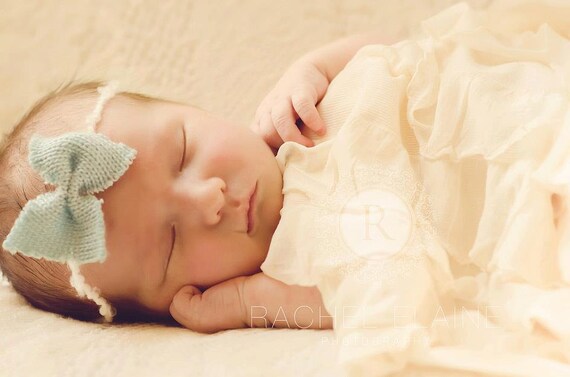 I recently found that she's started selling double-sided flannel blankets, also, which are always my go-to, have to have blanket for each of my babies.  These adorable, printed blankets have all the work done for you!  perfect.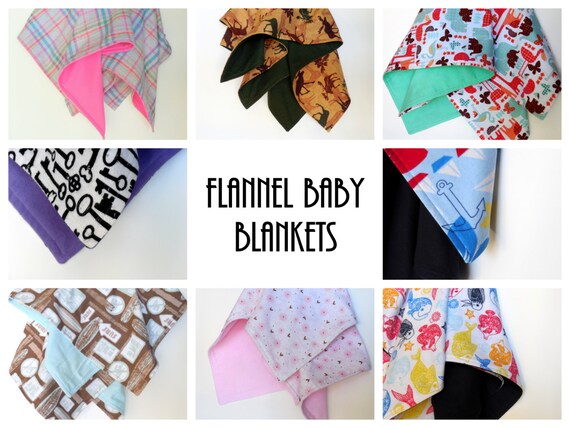 And, as I mentioned before…if you need ruffle fabric, look no further, she's got everything under the sun when it comes to ruffles!  I hope you find some things you love!