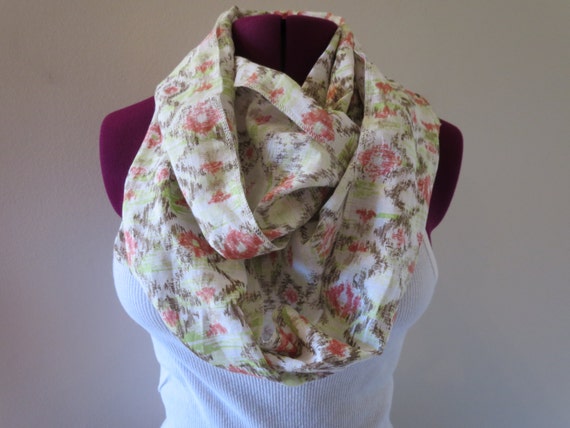 Just wanted to give you guys a little heads up about a couple of new products from one of our sponsors, Ooh Baby.
This is our sponsor that features my favorite beach bag, and some really fun infinity scarves…you'll definitely want to check them out!  But, in the meantime, she's posted some new products that might catch your fancy.
above: The spring Tribal Infinity Scarf.  It is scarf season right now, and with the tribal prints being so popular right now, this is a really fun item to jump on!
and
below: an easy and fun bridesmaids gift, or a fun gift for some upcoming birthdays this year for your sisters, a monogrammed, chevron zipper pouches could be just the ticket.  I keep pouches like this in my purse to keep my chapstick, a small pair of scissors and other random things together.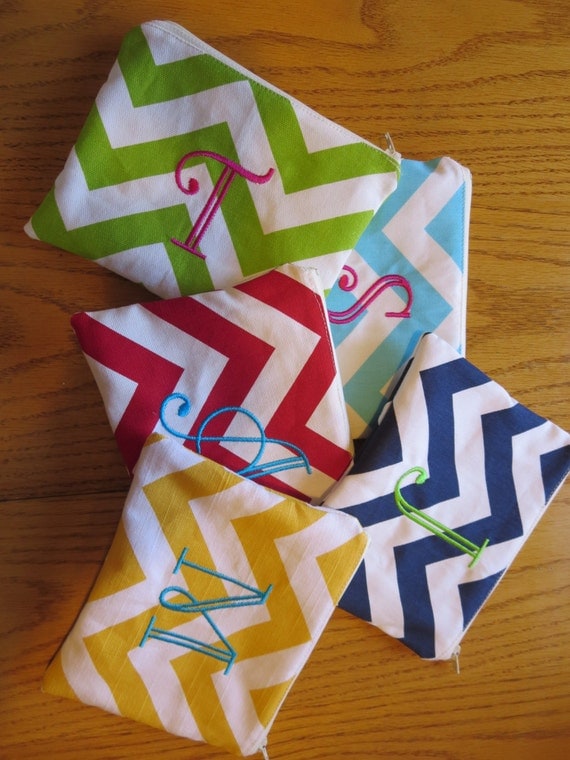 also, Ooh Baby is having a sale on all plaid winter scarves.  Just enter coupon code WinterPlaid at checkout.  That's for scarves like these.  Go check out Ooh Baby on etsy!