Christmas is coming and we wanted to clue you in to the new Holiday Home collection that is out at Ooh Baby.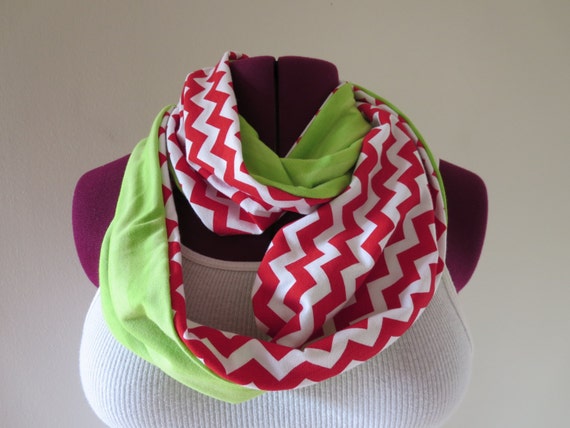 You remember they're well-made infinity scarves and my favorite beach tote that I've been rocking all summer, but now Ooh baby has come out with a Home line, which also includes some Holiday decor.
head on over to their Etsy shop to check out more of their stuff!