Hope you are having a blast today with your family and friends.
In honor of the occasions, I wanted to share some eye-catching 4th projects!
P.S. Please pin from the original source!!
(I AM going to make one of these some day!)
(Aren't these so awesome?)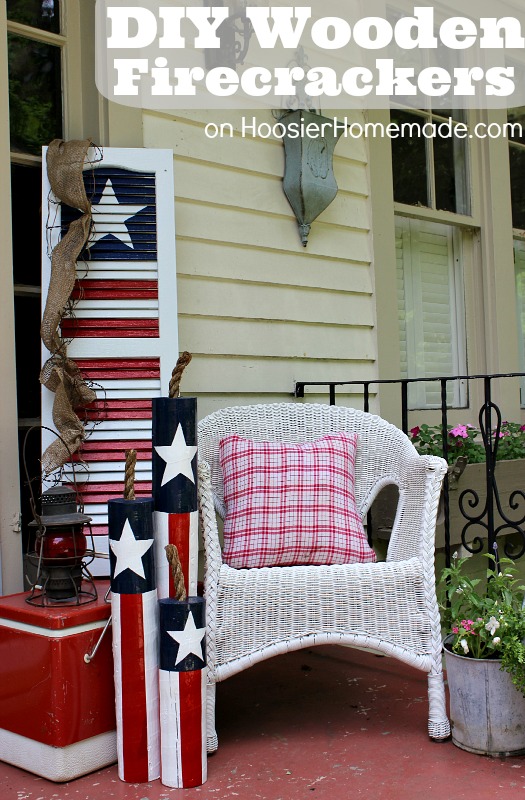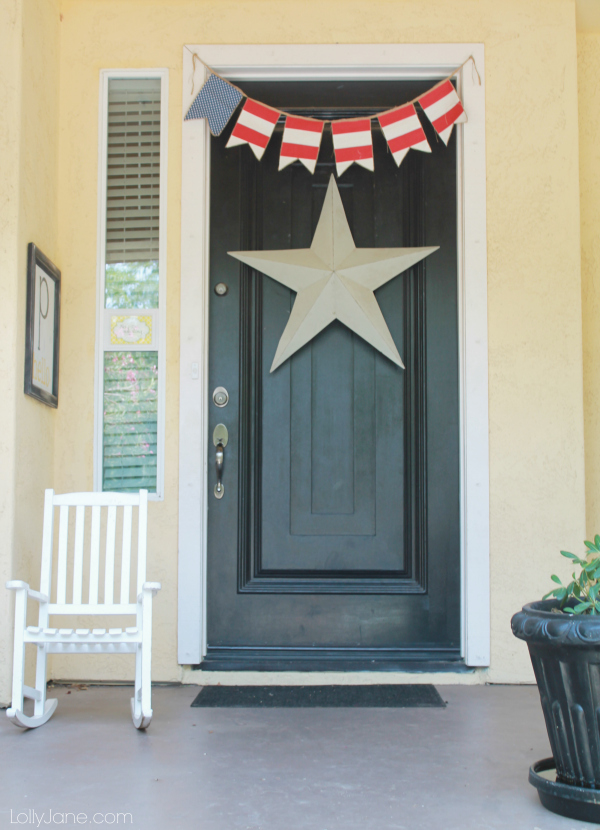 Boy- I better get to work! 🙂
Hope your holiday is amazing.