—————————————————————————————————-
Have you entered the Tide Pods contest to win a $100 Visa Gift Card? 
Click here to check out our review of Tide Pods and enter the contest!
—————————————————————————————————-
As seen in stores, even though you might be in denial like me,
Christmas is around the corner.
Which reminds me.  Have you checked out the latest stock at
I just did.
Christmas wish list.
Like:
with pockets on both the inside and the outside!
Also comes in black.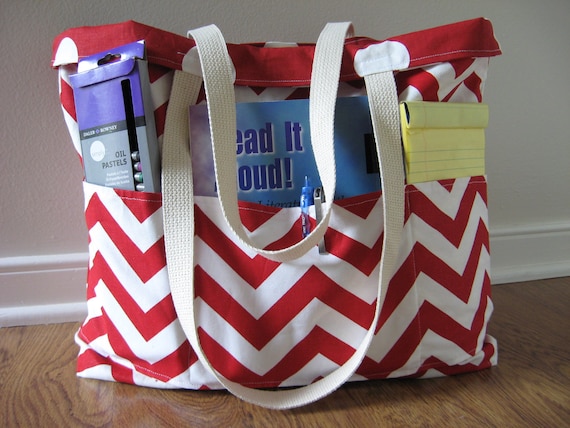 or
how about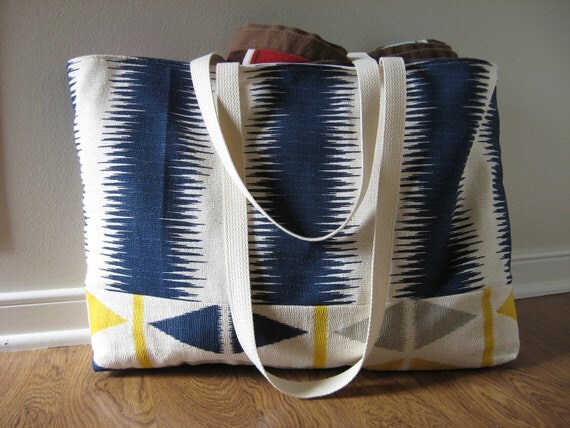 I really can't decide.
And now that Fall has finally hit SoCal…
how about a few of these?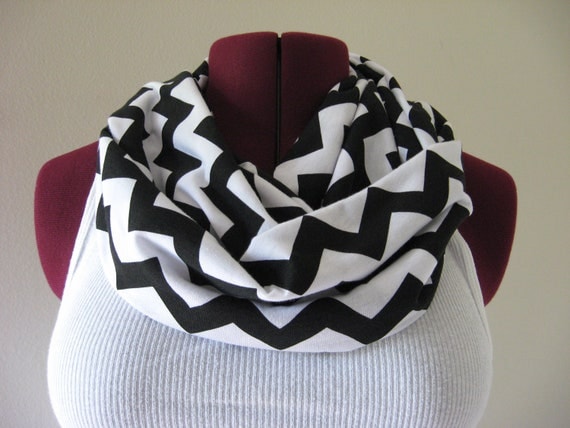 and